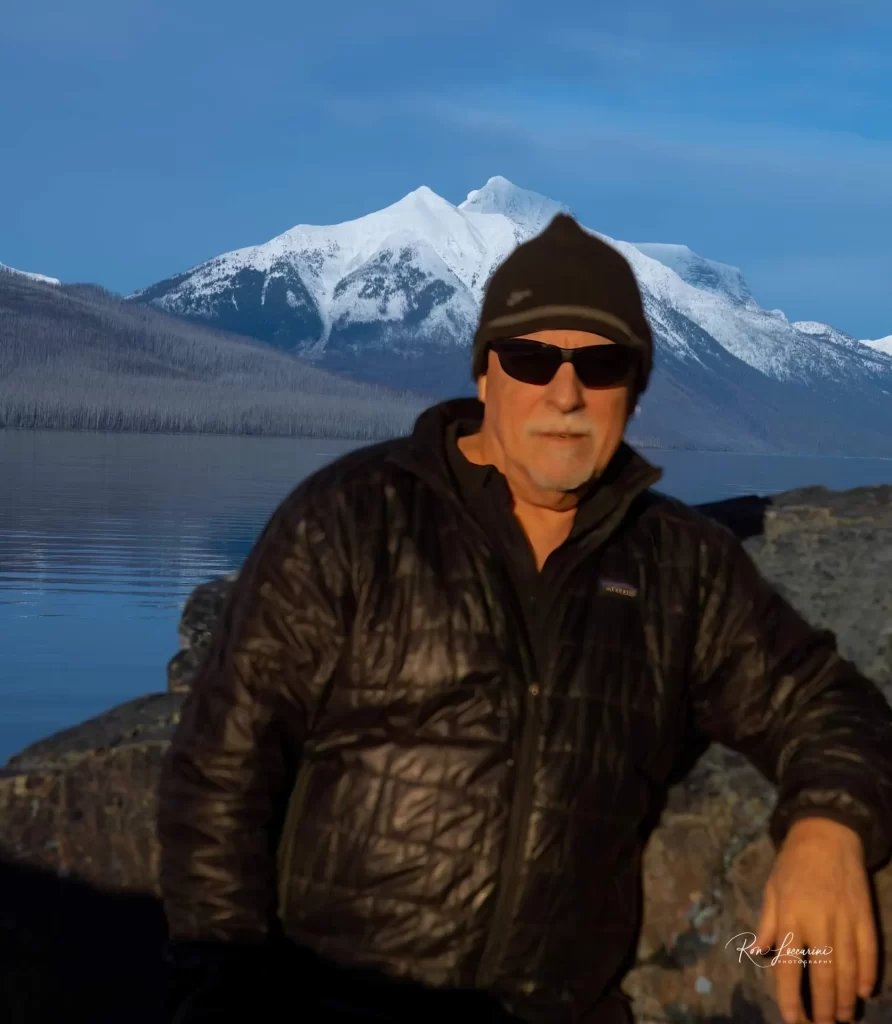 Hello , let me introduce myself.
I'm from Texas and have been living in Montana for the last twenty years. My photography started back in the film days, we had a darkroom at the house (don't miss the chemicals).  Those days gave me a good education that I use today in the digital world.
This charter package is a great opportunity for those whom are interested in refining their skills in the art of photography. Living in Montana, the access to photograph wildlife and amazing landscapes is never ending. Alaska is even better and bountiful. I too am eager to add to my own portfolio, as you just never know when a whale is going to put on a show! 
I have taught other photographers how to setup their cameras for action photography and techniques to get better landscape photos. I attribute my teaching skills to twenty years of being a ski instructor. Trying to make the students feel comfortable and explain skills so they'll have fun.
No matter what endeavor life offers us, learning challenges are seem difficult at times… But the rewards are worth it.  We are always learning.
My website for more info