About Bear Paw Luxury Charters
Luxury expedition charter vessel like no other
We love what we do. This is a lifestyle that we live and want to share it with you. Alaska is bountiful with so many facets of breathtaking nature, come join us and see for yourself. We take pride providing luxury accommodations on our 90' steel hull expedition yacht and balancing the experience with a casual atmosphere and good company.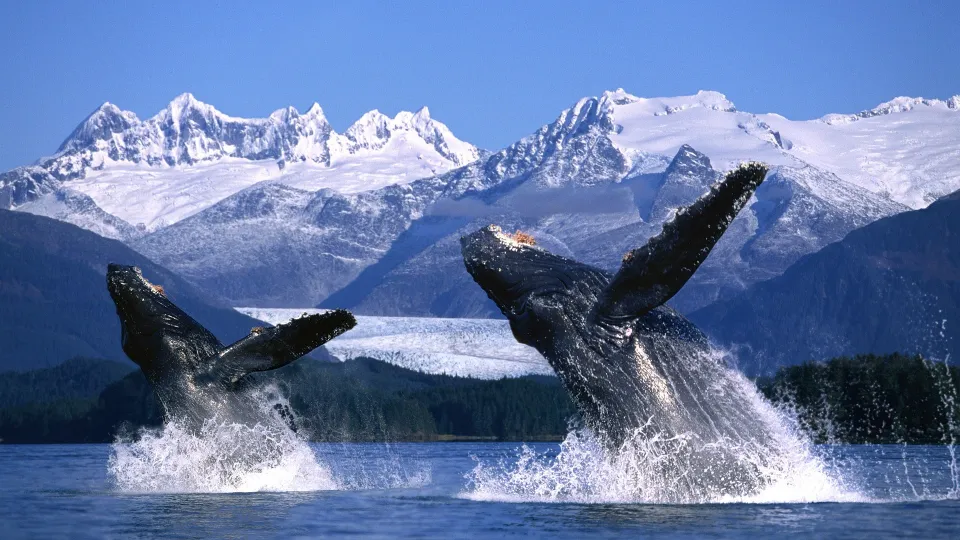 We love our customers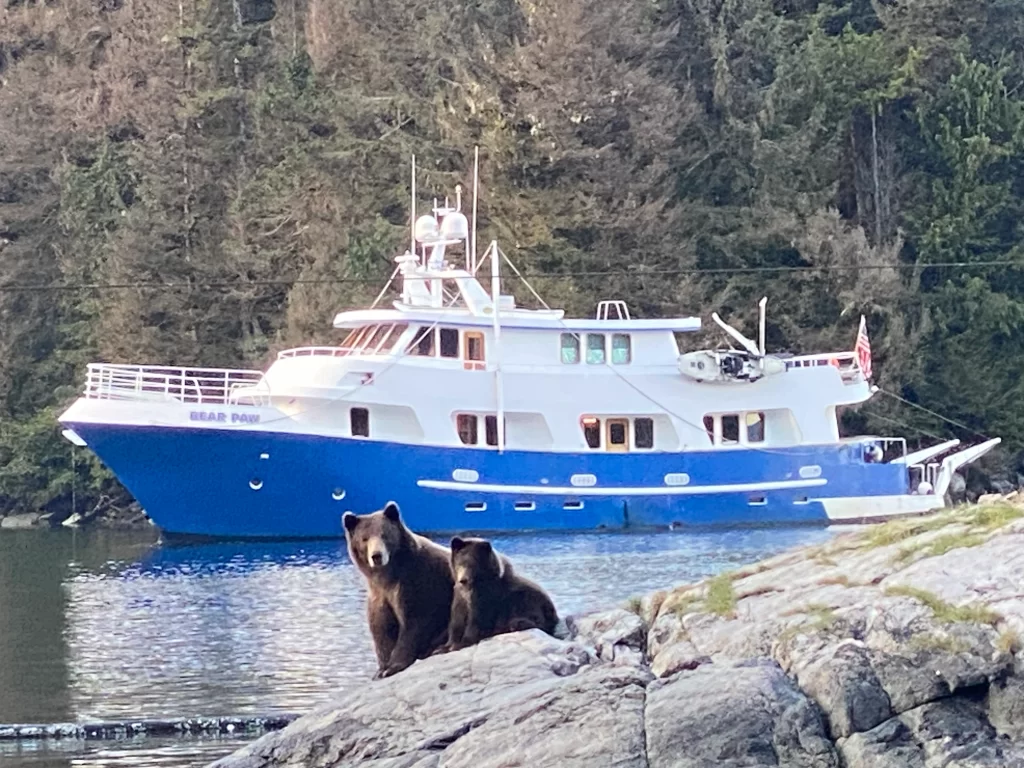 We love what we do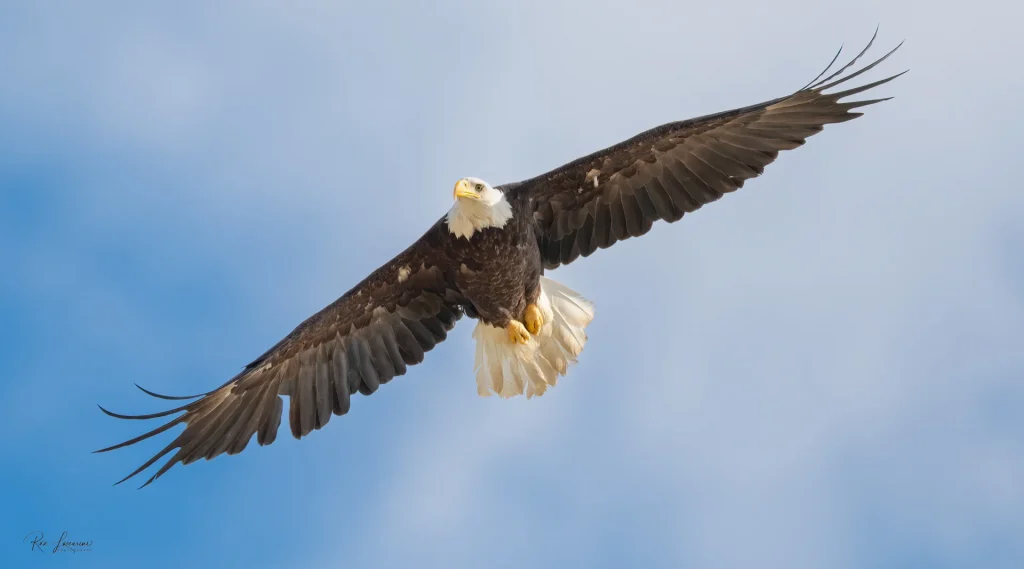 We love our customers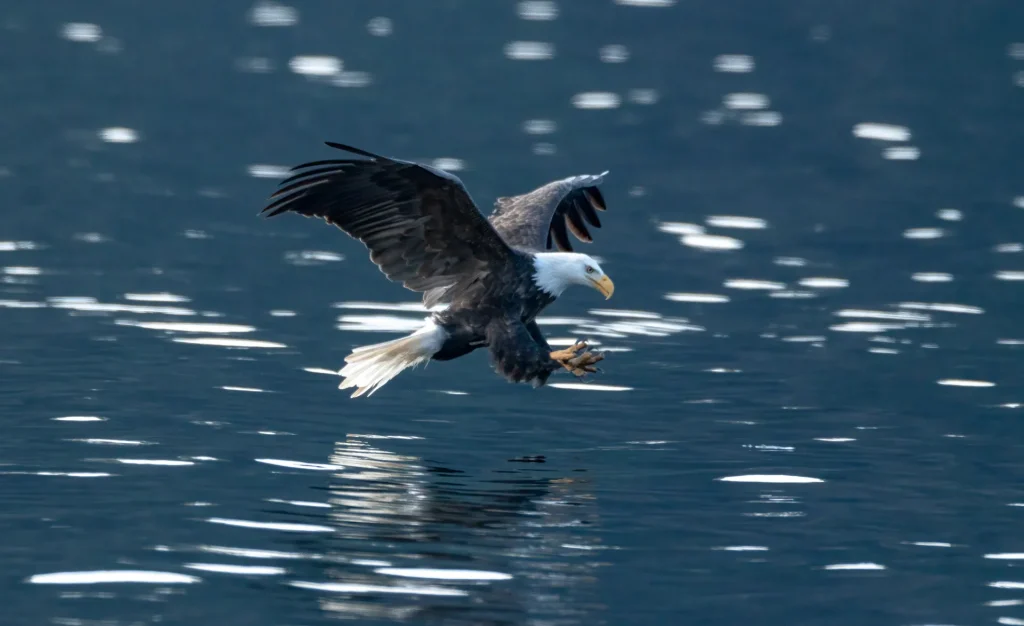 We love our customers
Get to know us
Bill grew up hunting, fishing and flipping hot rods in Montana. One day a friend invited him to go Sailing on Flathead Lake, Montana and life has never been the same since. Yearning for more, his two young boys and wife headed to the Caribbean to a newly purchased sight unseen sailboat to give the cruising lifestyle a whirl. Turning wrenches, doing marine mechanical repairs supported his family over the next 14 years travelling on various boats, later doing the Pacific side of the USA doing the Columbia River and eventually settled in to San Juan Island, Washington State so the sons' would be involved in sports and finish high school. Having an established business doing marine repair, Bill also operated the Vessel Assist fleet (Now called Boat US) for the San Juan Island territory working closely with the USCG on search & rescue and salvage operations. You can imagine the tall tales of such operations and miles travelled, Bill is a story teller. Lots of bold moves and close calls in that line of business.
Remarried in 2014 to Chrystal, Bill returned to the Caribbean to operate charter boats together. Hurricanes Irma & Maria steered Bill and Chrystal to return to their roots back to the Pacific Northwest and return to their 57' sailing ketch. Alaska has always been on the bucket list so they untied the lines in 2019 for Alaska and now call Sitka, Alaska home. Back to the land of hunting and fishing, Alaska has provided and become home under the northern lights. It is customary to raise a drink with good company for sundowner's and raise a little yee-haw and hell-yah!!! Alaska and the Pacific Northwest lifestyle on a boat is incredible and Bill is keen to share his world with you…..especially on Bear Paw!!
Chrystal spent her youth playing billiards and managing a lighting showroom in Victoria, BC Canada. Her passion for the ocean began with her first 16' power boat at age 20, to use as a Gulf Island hopper for the weekend get aways, packing a tent to pitch under the apple trees at Port Browning, Pender Island to enjoy the live music. Three upgraded boats and a few years later, she met Bill in Friday Habor, Wa and soon married, on a yacht of course! The shared dream of sailing away in to the sunset on a path to anywhere was the plan!! Chrystal does admit power boats are better……you never miss a happy hour destination that way! Especially when your island hopping!!
Food is Chrystal's passion. Hands down, the reason for living. Accompanied with good company and fine drink, life doesn't get any better. Her casual approach to dining is inclusive and you are welcome to hang out in the galley!! Chrystal has taken a special interest since being in Alaska in smoking salmon. This is a perfect opportunity for guests to learn how to smoke your own fish if you are out there catchin it!! Chrystal is happy to accommodate dietary needs and likes to cook from scratch…….not a box!! Homemade breads, BBQ', fresh caught fish and smoked meats are Chrystal's favorite items to share with guests.
Chrystal also holds a USCG license, complimenting Bill's license which makes them a formidable team. Combined, Bill and Chrystal know the San Juan Islands' and Gulf Islands' thoroughly and have spent the last 5 years discovering what SE Alaska has to offer. Thousands of miles covered together and more to discover. Bear Paw is a dream come true and awaits new friends to join.
**BEAR PAW will operate with a crew of 3, and 4 upon request.
Luxury Accomodations
Each statroom is king sized and spacious. Incredible accomodations! Two staterooms are on the lower deck and one is on the main deck forward of the galley.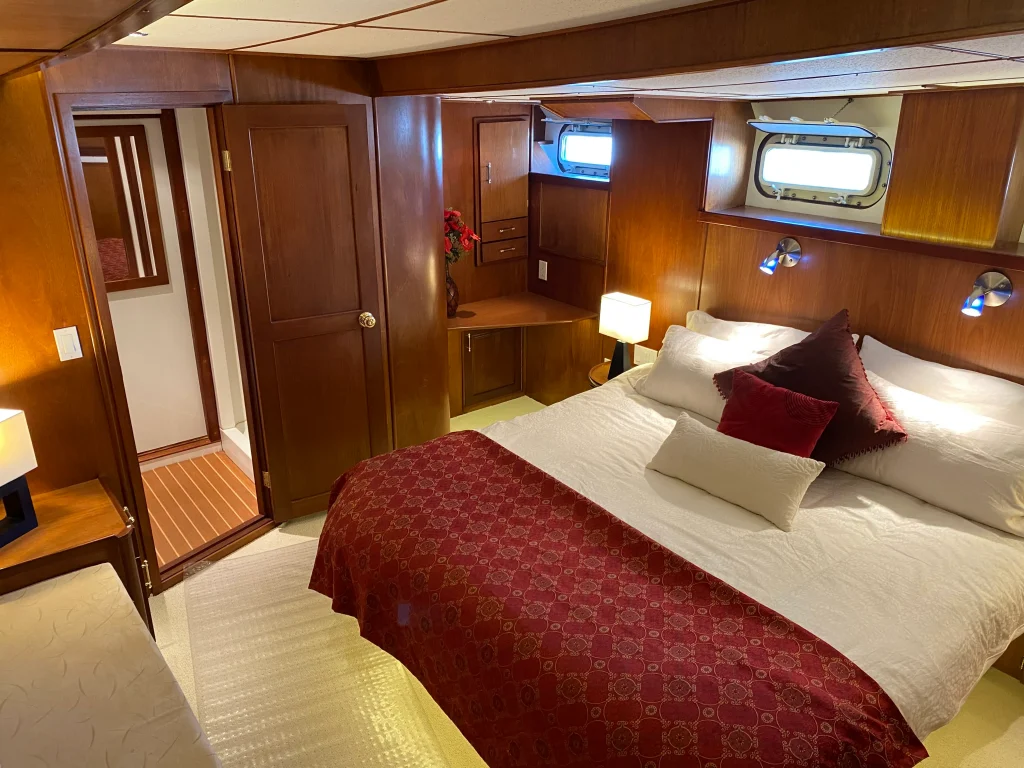 Fine Dining
Your on board chef can tailor your menu options with a guest preference sheet for your party. Be sure to include dietary restrictions to reflect your entire party.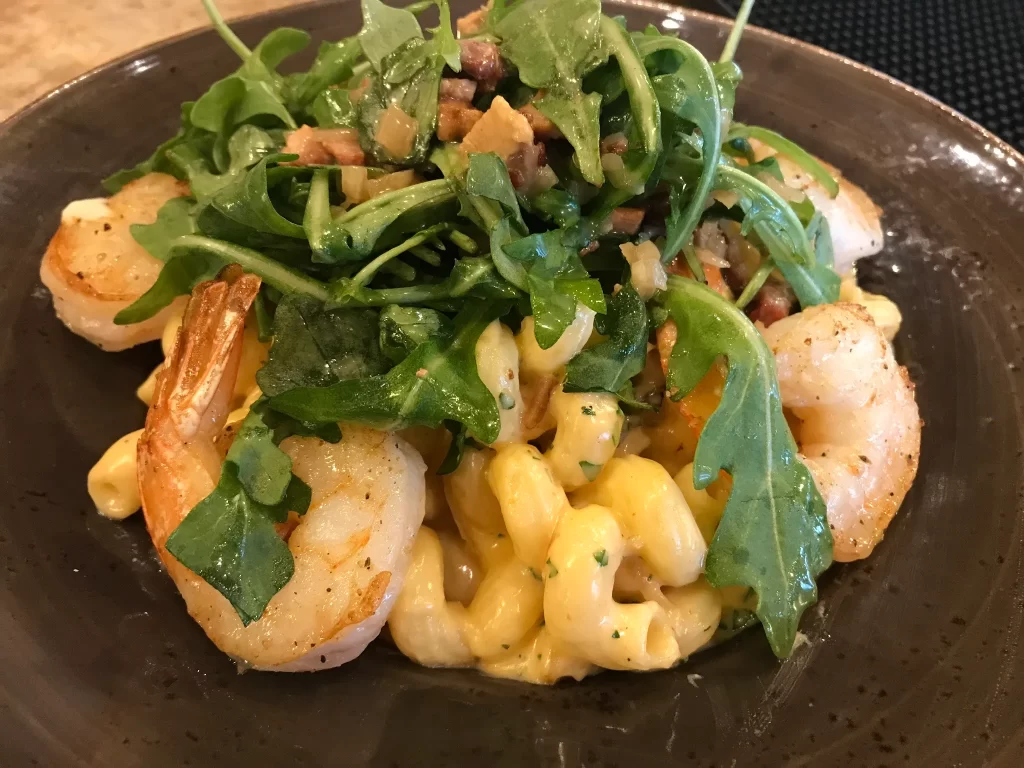 Adventure
Find solitude on your Alaskan journey, where ever it takes you. Take a kayak out to explore or fish!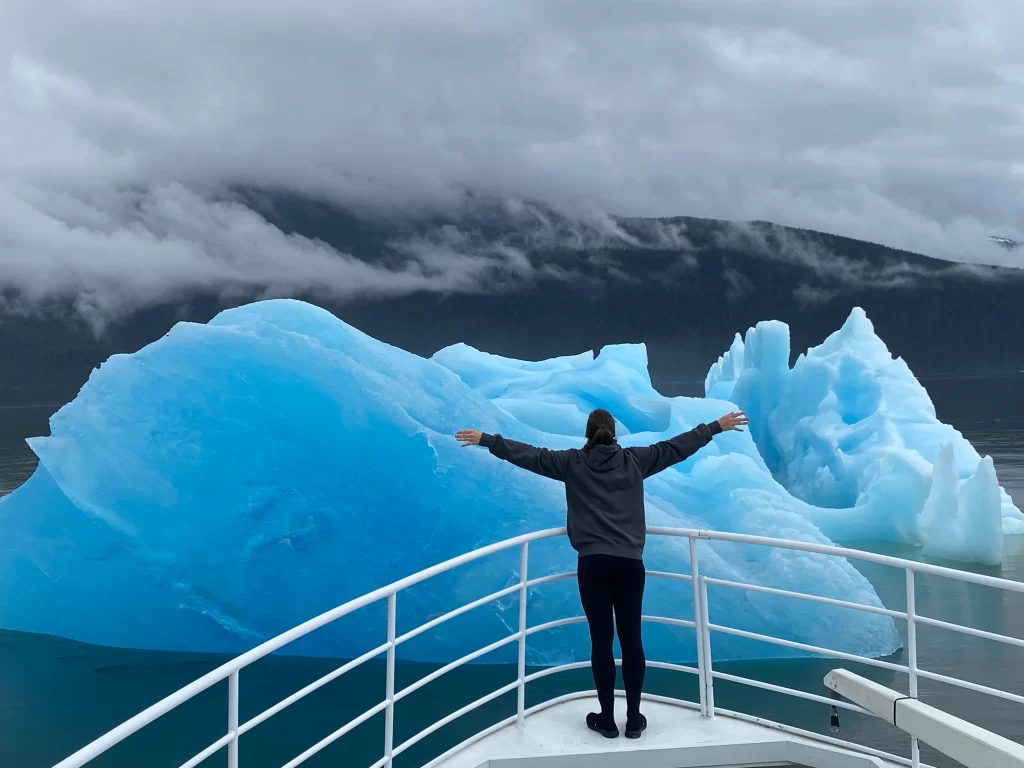 Our team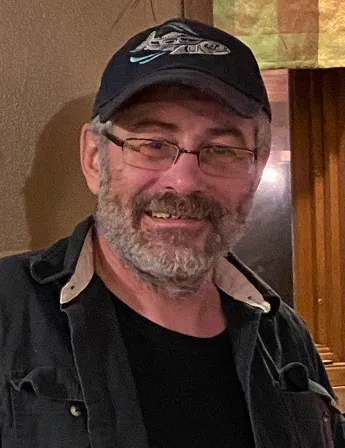 Captain Bill
My wife and I welcome you to Bear Paw! This dream come true for us needs to be shared and we welcome you. There is always room for more friends on my vessel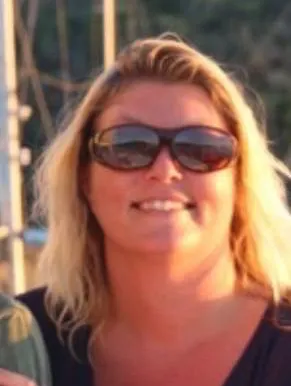 Captain Chrystal
Ahoy! I love meeting new people and sharing our lifestyle. I welcome fun loving people and I aim to deliver. Communication is key, let me know what you need on your alaskan yacht charter and I'm sure we can make it happen! Bill and I welcome you.
Crew/Stewardess
2024 crew will be announced in spring of 2024. Stay tuned!!
Get in touch
Professional Photographers for hire