Wolfgang Kaehler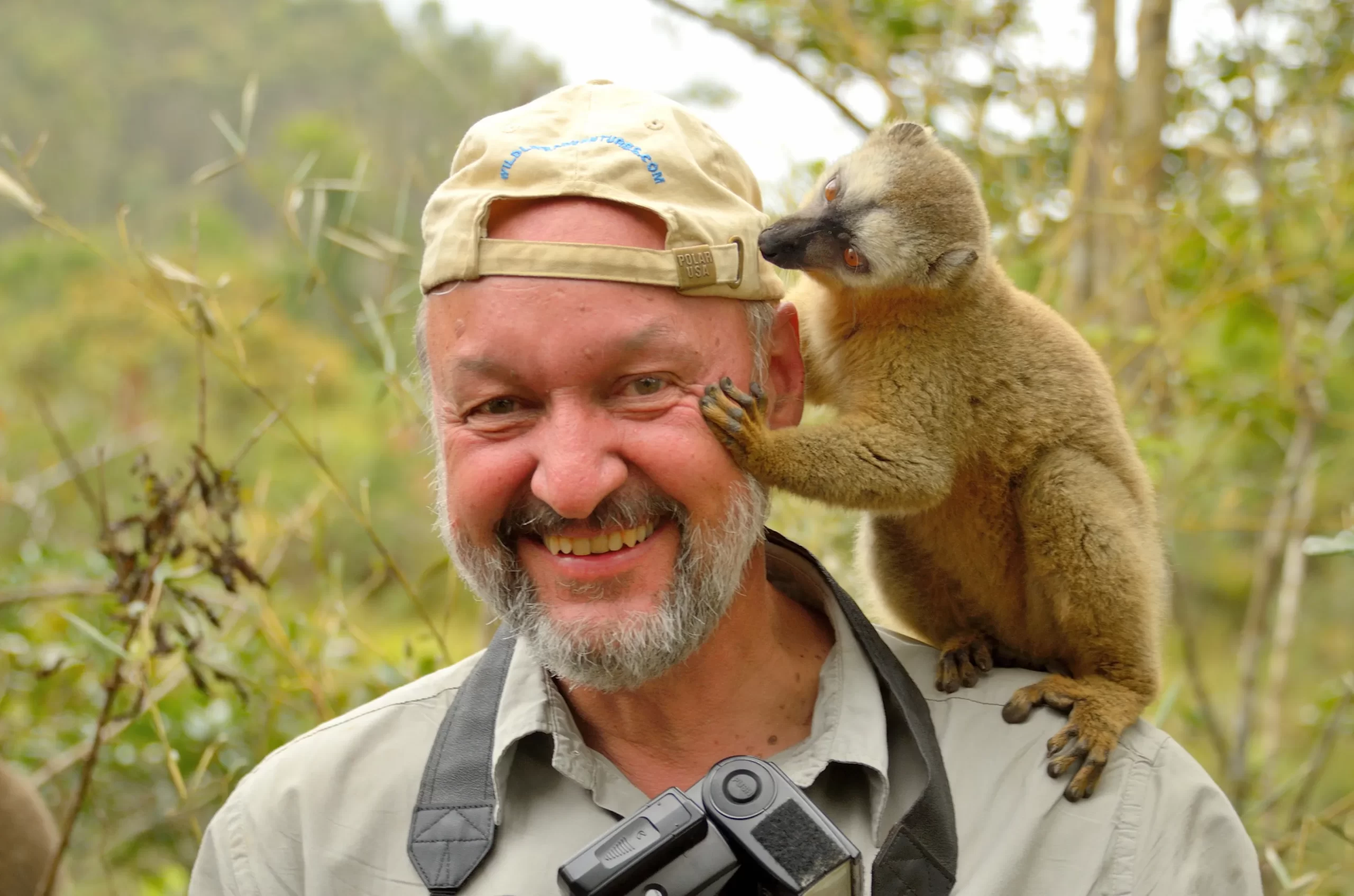 Bear Paw Charters exclusive photo and nature tour.
This is a fabulous opportunity to make new friends as the voyage is sold by the stateroom.
Wolfgang's trip departs Ketchikan, Alaska and disembarking in Anacortes, Washington State (just north of Seattle).
Departure Date: September 11, 2023
Disembark: September 25, 2023 Anacortes or Friday Harbor, Washington State.
Plan on a 14 day voyage with dedicated time focused on finding a rare glimpse of the Spirit Bear, exploring the Broughtons and Desolation Sound, visiting multiple island communities before re-entering USA waters to explore the San Juan Islands. Current Passports and vaccine cards required for entry in to Canada. This trip features world renowned photographer Wolfgang Kaehler, to help capture that perfect shot. This special voyage is sold by the stateroom for $24,000. Discount of $4000 for single occupancy. 
Please contact us for a more itemized itinerary!! The entire trip is well thought out to not have long days in being underway for too long.  Spirit bears are the main focus on this trip dedicating two full days of catching your best shots of the bears. A nice pace for all guests who want to take this trip of a lifetime on! 
View Photo Packages available
About the photographer.
Internationally renowned for his travel and wildlife photography, Wolfgang Kaehler has spent the last 35 years capturing striking images around the world. With a passion for photography and teaching, his workshops and tours are designed for photographers of all skill levels. Dedicated to providing personalized service, his attention to detail ensures memorable experiences for his clients.
WOLFGANG KAEHLER has studied photography and photo engineering in his native Germany for six years.  Since 1977 he has photographed around the world for magazines and travel companies.  He served as a photographer on an expedition cruise ship for four years and had the opportunity to explore and photograph some of the world's more remote regions. 
His photo library includes over 580,000 images and he has traveled to over 200 countries, including Saudi Arabia, Antarctica, Europe, Cuba, South Pacific, Bhutan, Canada, the Caribbean, East/West Africa, China, and Russia.  As well, he has extensive coverage of the Pacific Northwest.  The subject matter is quite varied, ranging from the traditional architectural and cultural sites, and the people of a country, to the flora and fauna relative to each region. 
In 1985 he was awarded First Prize in the Composition & Form category of the "WILDLIFE PHOTOGRAPHER OF THE YEAR" competition, sponsored by BBC WILDLIFE and the MUSEUM OF NATURAL HISTORY in London.  His winning photo, "Penguins on Ice", was one of 8,500 worldwide entries.  In 1988 he was selected by National Geographic as one of 100 photographers for a worldwide exhibit and book "ODYSSEY-THE ART OF PHOTOGRAPHY AT NATIONAL GEOGRAPHIC".  In 1989 THE CHICAGO HEADLINE CLUB awarded him the Peter Lisagor Award for Exemplary Journalism in the category of Photojournalism.
Presently Wolfgang Kaehler photographs and leads photo tours throughout the world; going on assignment for various publications, advertising agencies, and travel companies.  His photos appear in some of the world's most prestigious publications such as NATIONAL GEOGRAPHIC, GEO, SMITHSONIAN, NATURAL HISTORY, AUDUBON, ISLANDS, TIME-LIFE, TRAVEL & LEISURE, WORLD WILDLIFE FUND, UNICEF, and INTERNATIONAL WILDLIFE.  In September of 1989 his book, "PENGUINS", was published by Chronicle Books in San Francisco, in August 2005 his book "Charles Darwin's The Voyage of the Beagle" was published by Barnes & Nobel.  Wolfgang currently lectures for photography organizations and museums, such as the American Museum of Natural History in New York, American Photo's Mentor Series, Digital Photo Academy workshops and others. 
Wolfgang Kaehler Website